Photography: Yuval Be'eri and Shir Frieman
The Tamar Golan Africa Centre
The Africa Centre at Ben-Gurion University of the Negev was established in 2009 with the goal of deepening knowledge of Africa within Israeli academia and society at large.
read more
End of academic year

New academic year
Spotlight
An interview with Prof. Ruth Ginio on her latest book, The French Army and its African Soldiers: The Years of Decolonization
more details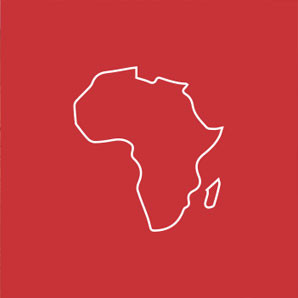 Spotlight
Sign up today to a B.A in African Studies! For more information go to the Inter-University Program for African Studies website: africanstudies.co.il. For a short video of African Studies click on "more details".
more details