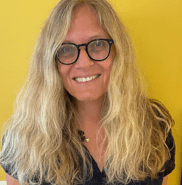 Prof. Lynn Schler
Lynn Schler is a Senior Lecturer in the Department of Politics and Government and the Head of the Inter-University Program in African Studies. Lynn's research examines the intersections between African societies and cultures and western colonial and postcolonial interventions in Africa.
Research interests: Social and cultural history of Africa, colonialism and postcolonialism, nationalism in Africa, development, urban history
Contact: [email protected]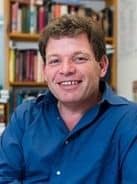 Prof. Chaim (Harvey) Hames
Rector (Provost) of the university
Prof. Chaim Hames took up the rector's postion on August 1, 2018
He served as Dean of the Faculty of Humanities and Social Sciences at Ben-Gurion University of the ​Negev from 2016, until he was elected rector.
​
Prof. Hames received his PhD in Medieval History from Cambridge University in 1996, and since then has been a lecturer in the Department of General History at BGU. From 2011-2015, he was the department chair.
In 2013, he set up the Center for the Study of Conversion and Inter-Religious Encounters as part of the I-CORE initiative (one of two Center's funded in the Humanities and the only Center based in BGU).
His research interests include Medieval and Renaissance Jewish, Christian and Muslim mysticism and philosophy, apocalypticism, inter-religious polemics, conversion, Bible and Talmud translations and issues dealing with religious conversion.
מייל: [email protected]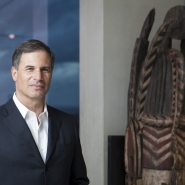 Mr. Eytan Stibbe
Donor
Vital Capital Fund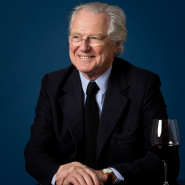 Baron Éric de Rothschild
Donor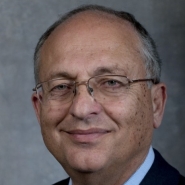 Prof. Zvi HaCohen
Steering committee chair
Rector of the Ben-Gurion University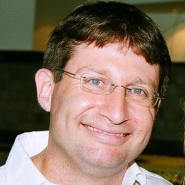 Prof. Nadav Davidovitch
Steering committee member
Department of Health Systems Management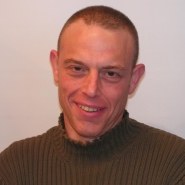 Prof. Haggai Ram
Steering committee member
Department of Middle East Studies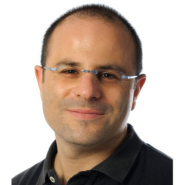 Prof. Sharon Pardo
Steering committee member
Department of Politics and Government and the Centre for the Study of European Politics and Society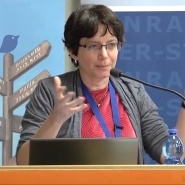 Prof. Ruth Ginio
Steering committee member
Department of History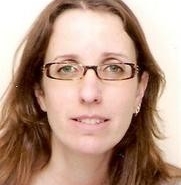 Dr. Anat Rosenthal
Steering committee member
Department of Health Systems Management